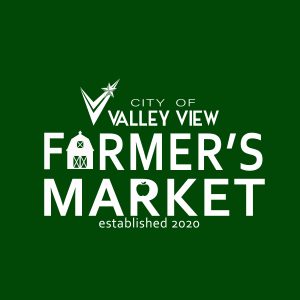 VISION: Establish and support activities in the downtown area that create a sense of community, social gathering and foster economic growth while acknowledging our rural roots.
MISSION: Establish and operate a "Farmer's Market" located near downtown beginning Spring 2021.
PURPOSE: Enhance the quality of life within our community and to promote continuing development for the City of Valley View.