First settled in 1870 by the Lee family, L.W. Lee plotted a town on his land in 1872, naming it Valley View, presumably for the view offered at the site of Spring Creek valley. Eighteen families moved in, and a post office opened in the community that same year.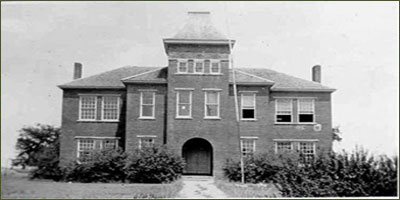 A blacksmith shop was opened in 1873, and the shop was used for the community's first school. By 1884 the town had an estimated 250 inhabitants, three steam gristmills as well as cotton gins, and three general stores and shipped proud cotton, livestock, and wheat.
The Gulf, Colorado and Santa Fe Railway (now the BNSF Railway) reached the town in 1886. Valley View had four church buildings and a hotel by 1890, and the Valley View Independent School District was incorporated in 1902.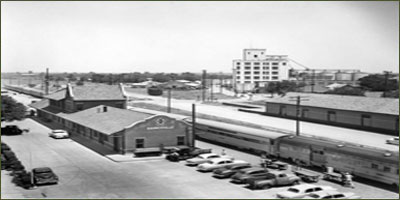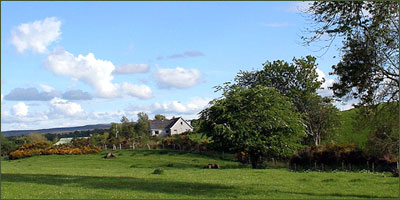 In 1903 the town witnessed dramatic growth with the completion of a two-story brick school house and six brick business buildings, the arrival of telephone service, and the opening of a bank.